PASGO 30th anniversary
Date : Mar 21,2022
Hello everybody, my name is Mr zhou, Look at the basin faucet I'm holding in my hand, doesn't it feel familiar? Let me introduce the company that produced this basin faucet, PASGO.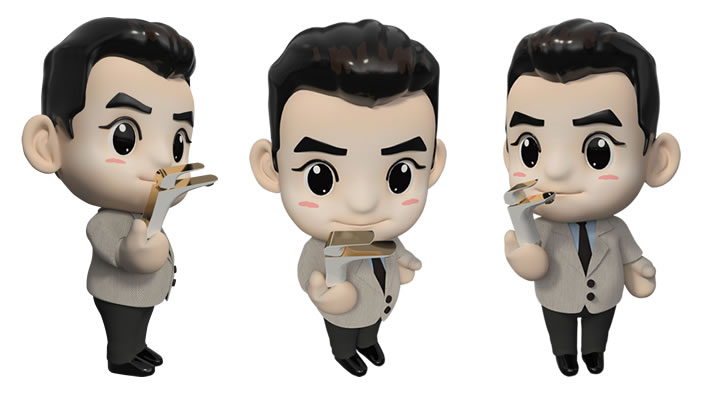 Kaiping PASGO Plumbing Products Co., Ltd was founded in 1992 and is located at the "Faucet Base" ofChina. We are a sanitary ware manufacturer that occupies over 750,000 square feet and is still expanding. Specializing from concept, designing, molding, producing, selling, to servicing. We are committed to producing high-quality faucets, shower doors, vanity, and more. We are a national high-tech enterprise inChina.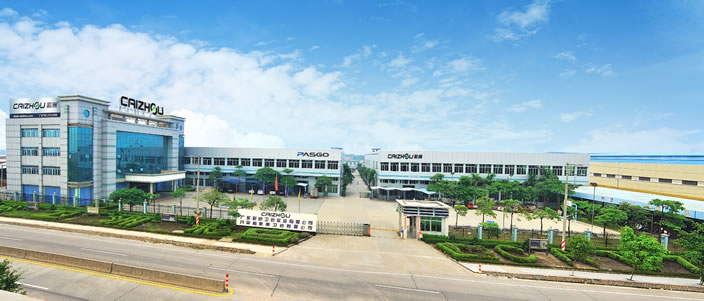 As a well-known Chinese sanitary ware exhibitor brand, it has performed side by side with world-famous brands in major exhibitions at home and abroad many times, bringing many new stunning appearances each time, interpreting the brand strength with quality, and strictly implementing the international advanced process standards. This has also laid a good foundation for the brand of PASGO.
To cope with the severe market situation, PASGO has been constantly breaking through, has advanced manufacturing technology, excellent quality, a sincere reputation, and access to the global user's love and esteem.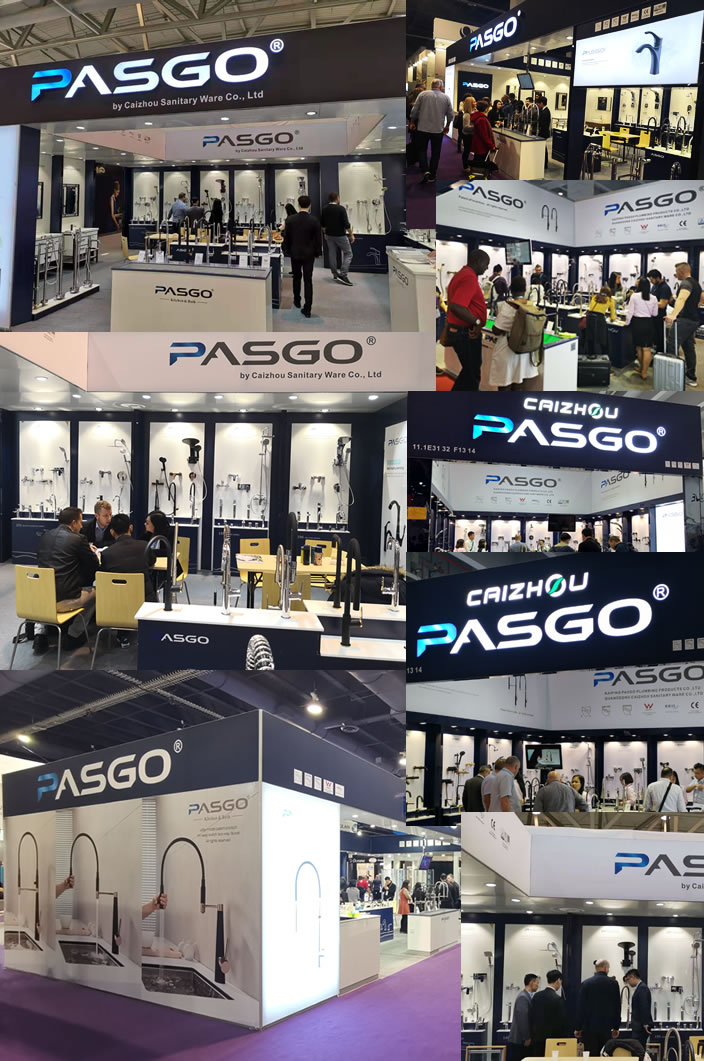 In this atmosphere, PASGO with the strength to show the charm of the brand, novel product design, advanced production technology, so that each product is appreciated and recognized by customers; PASGO with action to enhance the influence of China's plumbing and sanitary industry base.